Cass County, MO Bar Association
The Cass County Missouri Bar Association serves the lawyers of Cass County, Missouri. It promotes the administration of justice, enhances attorney professionalism and cultivates positive relationships among the members of the Bar.
Join Us
Cass County Bar Association Membership
We invite you to become a member of the Cass County Bar Association. Our mission is to serve the legal community within Cass County, Missouri. Membership has many benefits, including:
Free award-winning continuing legal education (C.L.E.) courses
Leadership opportunities within Cass County
Free social events
Access to materials and information to improve one's legal practice
Eligibility:
Attorneys and law students are eligible for membership in the Cass County Bar Association.
Dues:
Membership dues are paid yearly. Those dues are $50.00 for attorneys. Membership is free for law students. Membership is also free to attorneys who have practiced more than fifty years.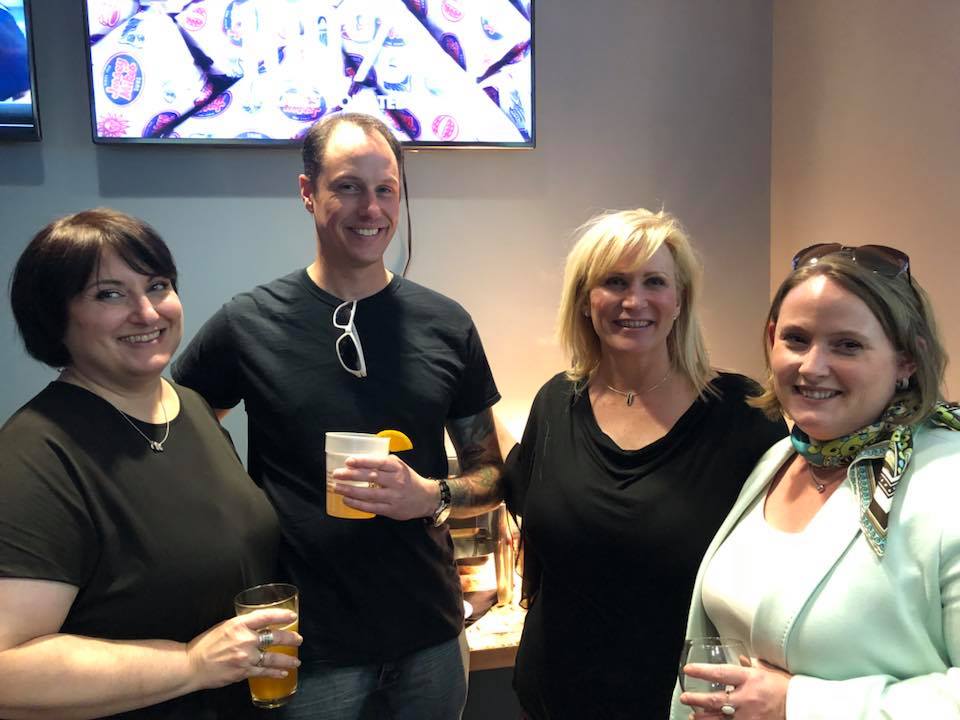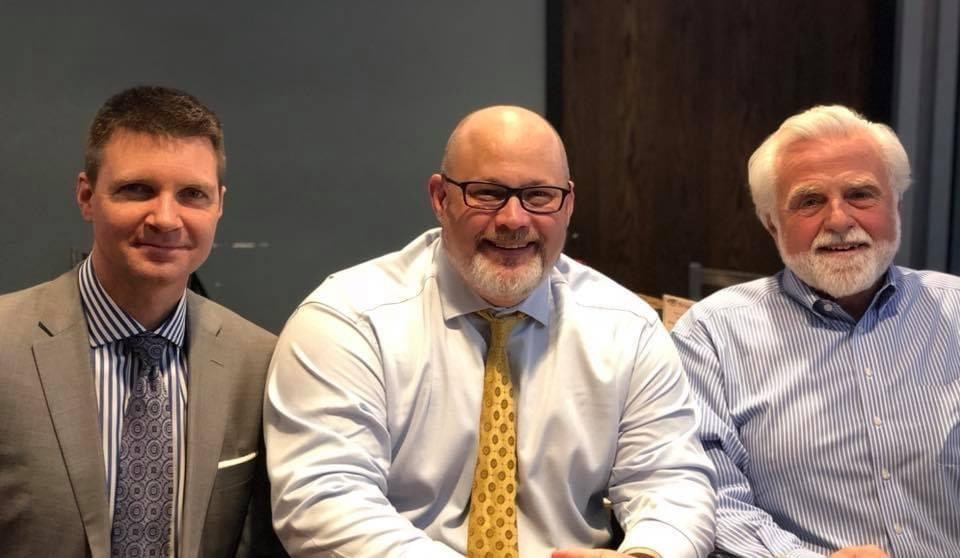 Join Cass County Bar Association
Click the button on the right to join Cass County Bar Association